Message Before Marketing
Are you planning a big push on marketing channels?.. Wanting to gain visibility across social media, online influencers and re-launch your website?.. Or maybe you've been through this process already?
Our recommendation is HOLD IT RIGHT THERE!
Yes, that's right. Don't go there, yet. Get your message right first. 
Before investing your people and cash resource in any marketing, be it digital or traditional marketing, your message should take the limelight if you are to reap the full rewards of channel engagement. 
Creating the right message
In marketing planning, the strategy is devised (how to achieve your goals) before deciding the tactics (how exactly to achieve them).
Strategy looks at understanding your audiences, choosing an aligned audience segment(s) that will best meet your goals in the most efficient way, and carefully crafting a value proposition that will appeal to them.
I like to think of the value proposition as the bundle of customer benefits neatly packaged as a compelling headline statement. – If your target audience could see only one thing, it would be this headline. Consider what it would need to say to compel them and keep your brand front of mind?
Here are two great examples of headline messaging in action:
On Running 'Dream On' value proposition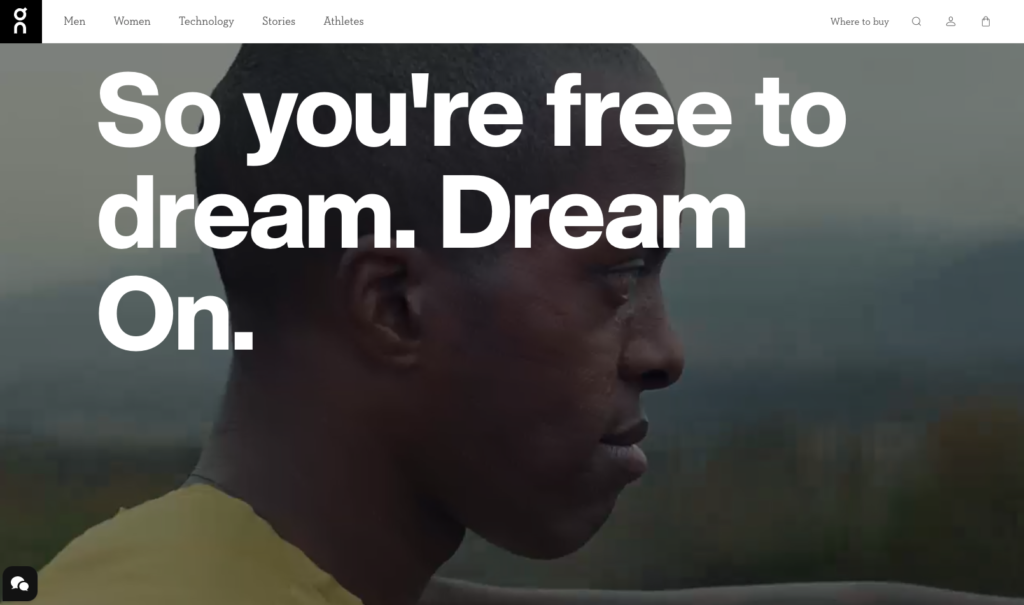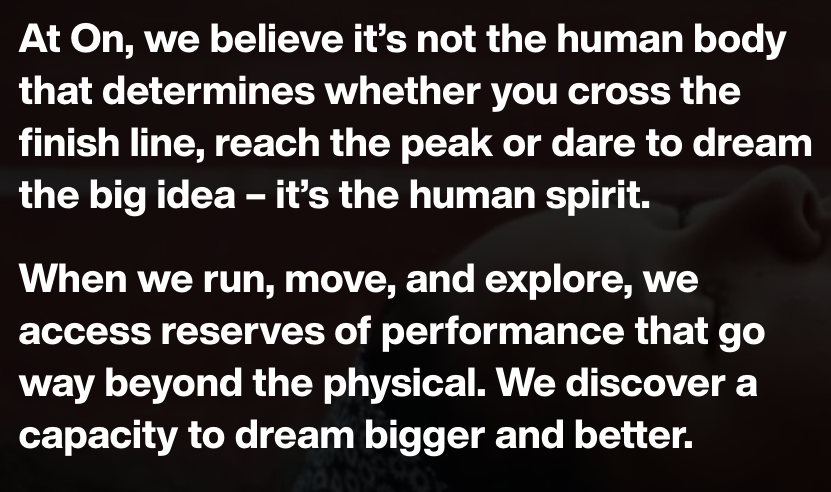 The 'Dream On' headline truly connects with the 'runner' or 'aspiring athlete' community. It grabs attention, and directs the tone of voice and written copy as it extends across the integrated comms channels.
View the On Running 'Dream On' campaign website
Watch the 'Dream On' Campaign Video
Wiltshire Police 'Click or Call?' Campaign value proposition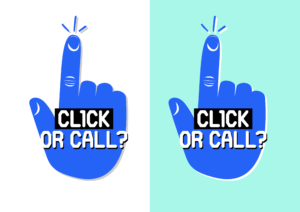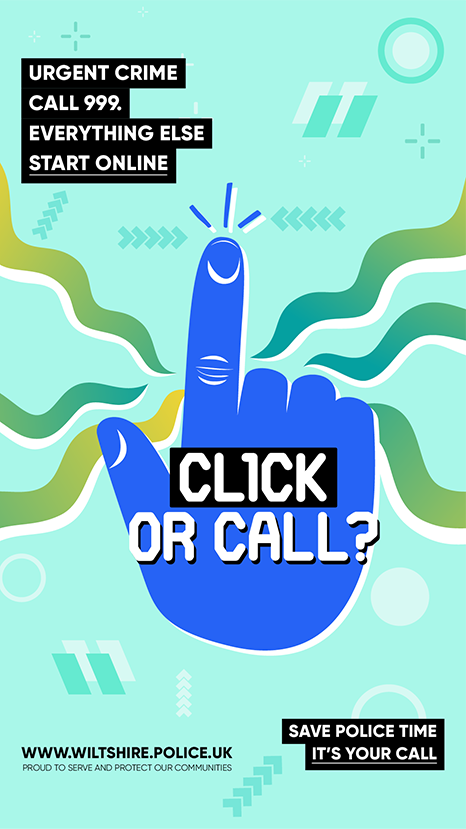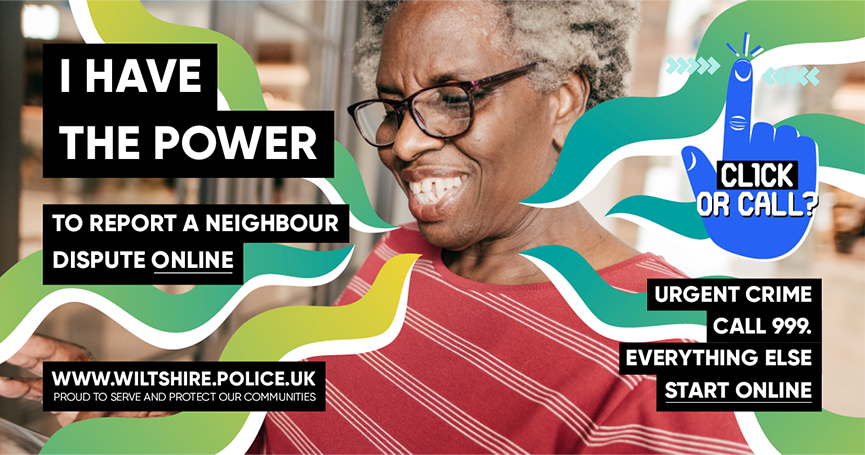 'Click or Call?' is a bold and memorable statement asking the public audience to think before dialling 999. With public attention span short for police communications, there's little time to get the message across. The value proposition focuses on empowering the audience – putting them in control – using punchy snippets to share key information clearly.
The headline informs extended copy such as the call to action 'Save Police Time. It's Your Call' and underpins demonstration of best practice public actions, e.g. 'I have the power.. to click or call'.
Identifying what compels your audience takes insight. Immersing in their world, their challenges, beliefs and aspirations. How does your product or service meet their needs? How can you make life easier for them? How can you make them feel good about themselves? Whatever the consideration, it needs to connect on their level.
This message needs to stand out from competing 'noise'. – Other distractions, literal noise, such as dual screen distractions, or messages being sent by competitors. The quality and impact of your message needs to cut through to ensure it compels.
Also consider what the headline will compel them to do. Do you need to include a secondary call to action tagline? 
This is scraping the surface of messaging psychology, but I hope it helps get you started, or at least stopping what you're doing or about to do on the tactical marketing channel front, and instead take the time to get your message crystal clear and compelling for a greater chance of resources well spent.
If you need help with value proposition and message development, we can help.