Contact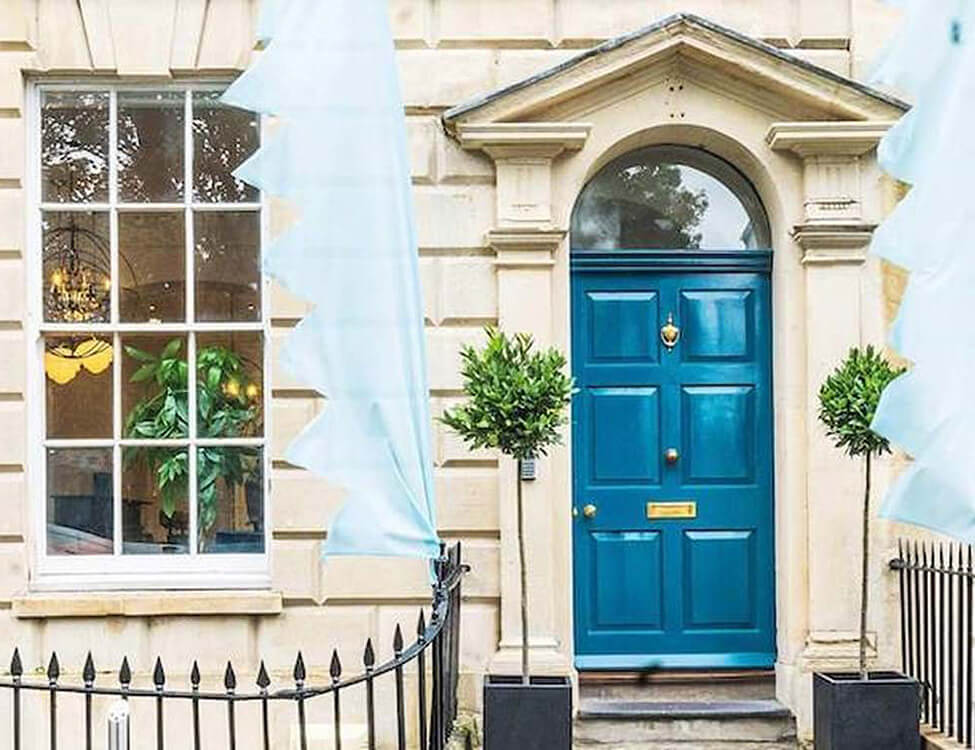 Bristol
17-18 Berkeley Square
Bristol
BS8 1HB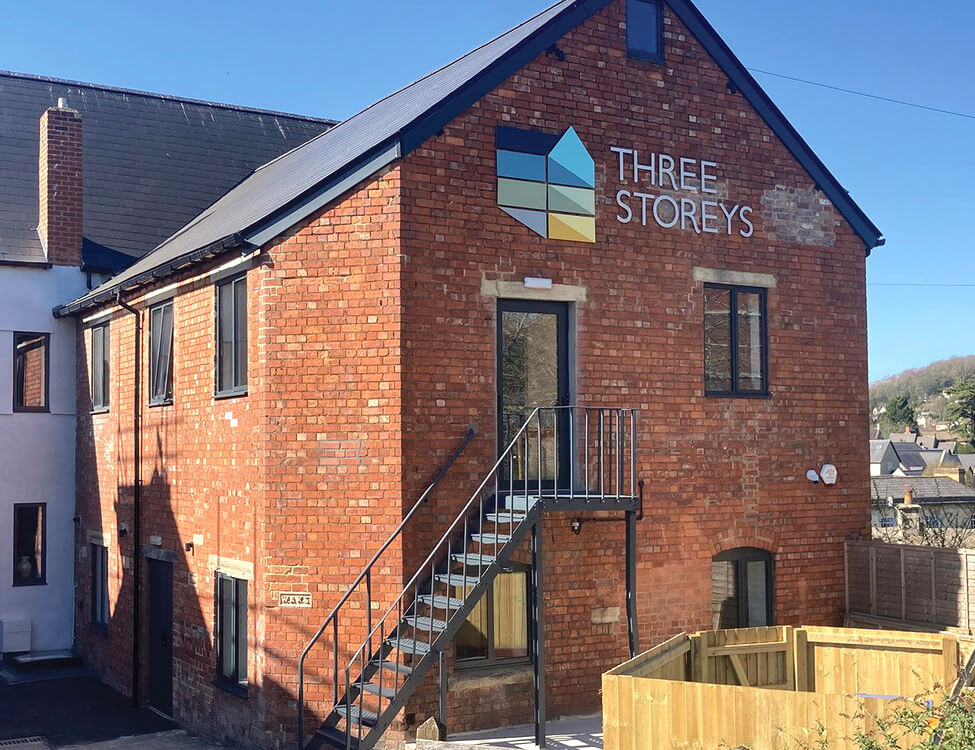 Cotswolds
Three Storeys, Old Bristol Rd
Nailsworth
GL6 0JE
There's no business like new business
If you'd like us to take a peek at your creative brief, help you develop one or just bounce some ideas around, call or email Melanie Brammall, our Communications Director to get the ball rolling.
Want to join the team?
We're always on the lookout for results driven talent to join our team, in full time, freelance or partner capacity. If you think we'd be crazy not to hire you, send your CV, portfolio or otherwise attention grabbing document and tell us why.