Explore Your Universe – Building a brand that's out of this world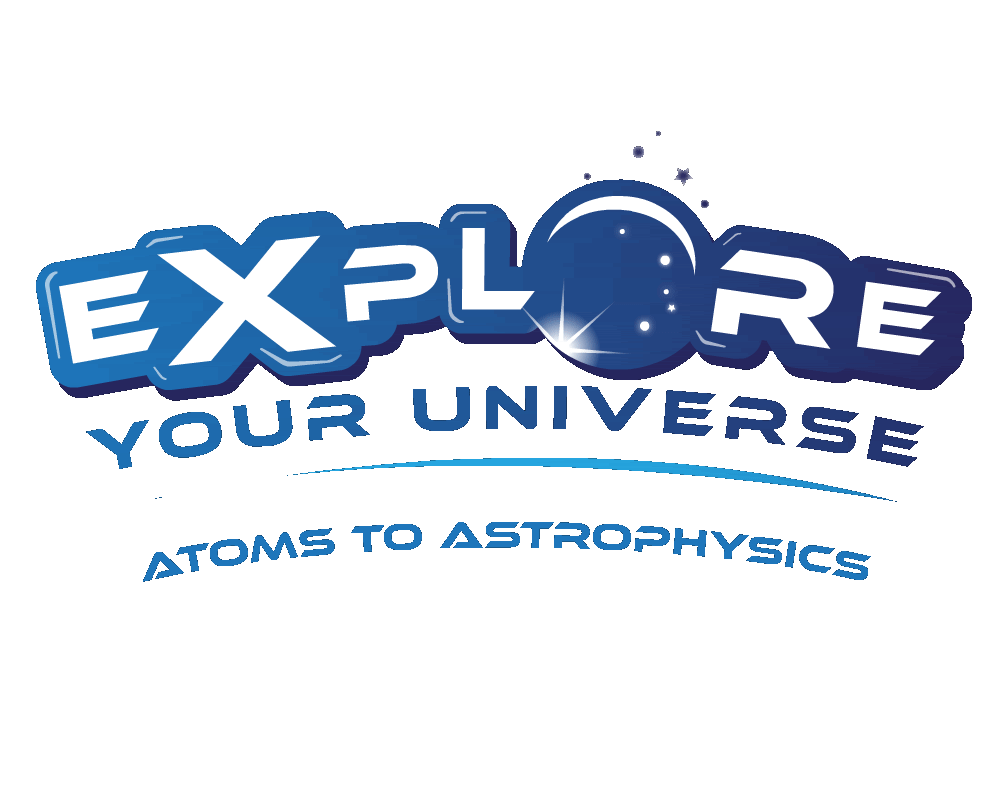 You can imagine how excited we were when asked to bring out our inner scientist to create a new brand and online experience for 'Explore Your Universe' – A national programme by ASDC in partnership with the Science & Technology Facilities Council, geared to inspire a sense of excitement among young people around the physical sciences by sharing amazing stories and technologies.
Think particle accelerators, seeing sounds, the James Webb Space Telescope, quantum foam, and discovering there are REAL iron filings in rice krispies!
Our work comprised the complete journey, starting out with a brand planning exercise, profiling and need recognition of the target audience which flowed into brand identity development, through to design of training academy materials, animated brand assets and website which provided easy access to workshop resources for science centres and activities for children to continue the fun at home.
"I've never experienced something that amazing in my life!"
Girl aged 10
"We are absolutely delighted with the design and branding you have done for our national strategic science programme 'Explore your Universe'
Yesterday I was at a meeting with science communication professionals from across the UK and they thought the handbook was brilliant – in fact they want to use it as a model for their own project. I've also heard from a number of science centres who are using it saying its great, so easy to use and has all the right elements in it.
Many thanks for your dedication, creativity and professionalism throughout the project and we look forward to working with you more in the future."
Chief Executive
The UK Association for Science and Discovery Centres
"Point Creative somehow teased out the dream project website I had in my head and made it in to a reality, and made the whole process easy as pie! They've created a great website, that not only is very attractive, but works like a treat. They delivered everything we wanted, taking me through the different options to get it in on budget and on time. Everyone thinks it's astounding, and I wish I could take all the credit… Unfortunately that has to go squarely to Point Creative."
Project Manager
The UK Association for Science and Discovery Centres