As a finale to our 15 Friday frolics, we're celebrating our 15th Birthday, hooray! Feeling all nostalgic looking back at what on earth was going on 15 years ago…
Tech
1. Apple launched iPod! Bye bye CD Walkman!
2. They also launched the Power Mac G4 Cube. We had two, oh yes.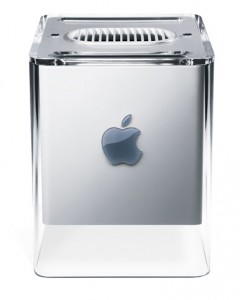 Box Office
3. 'The Fellowship of the Ring' launched as did 'Harry Potter and the Philosophers Stone'.
It was a magical time.
4. Audrey Tautou starred as Amélie. Très bon.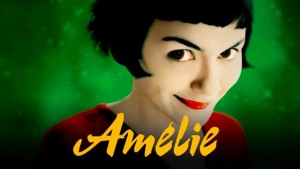 Hits
5. [Serious note]: Radiohead released Pyramid Song. Their first single for at least 3 years.
6. [Poppy note]: Destiny's Child made "… all the women who are independent" independent. "Question".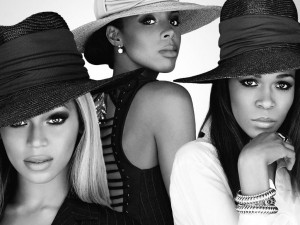 TV
7. THE mockumentary sitcom arrived. THE Office.
8. Oh and so did Pop Idol.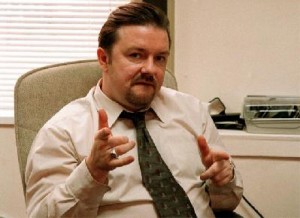 Trivia
9. You could buy square/cuboid watermelons. No one did.
10. You could buy banana shoes. No one did.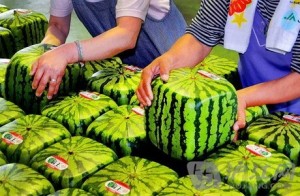 Fashion
11. Livestrong wristbands. Everyone had one or two or 5.
12. Shutter Shades. SO cool. Not cool.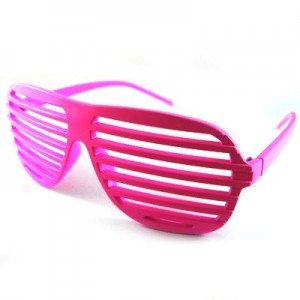 Toys
13. Chances are the kids wanted a Bratz doll or…
14. A Teska robot dog. We didn't.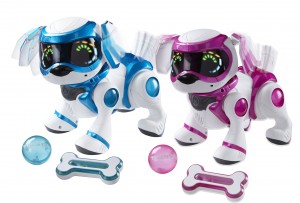 Industry
15. If you needed a new brand design, you could come to Point Creative – WE HAD ARRIVED!